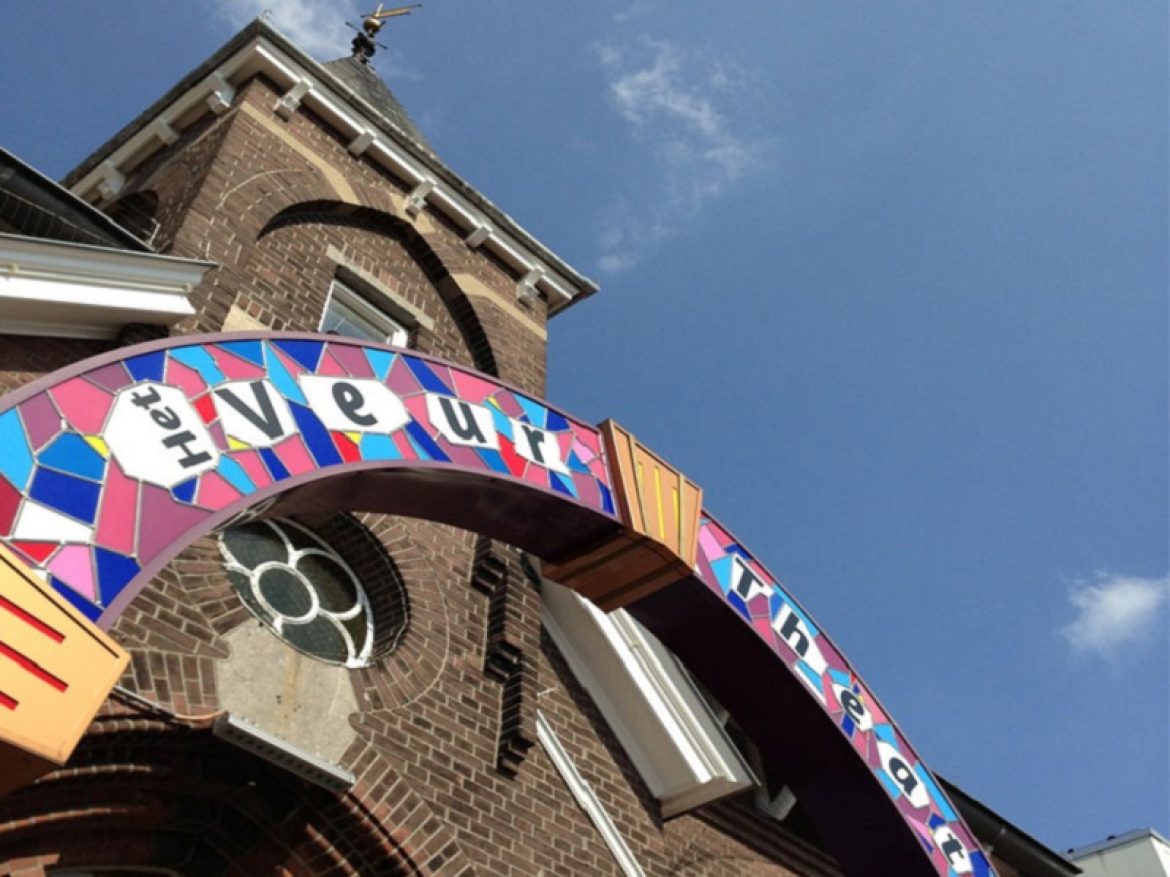 Het Veur Theater
In Leidschendam you can find this beautiful theater in a church building with many nice children's shows and movies. The Veur Theatre is located in the premises of the former Theater Camuz. This theater foundation felt forced out of the building by municipal cuts. Together with the municipality and with the support of the theater management it was decided to continue to run the theater entirely without subsidy in the characteristic church. The Veur Theatre focuses on emerging talent, but also famous actors find their way in this magnificent theater. In addition, there is plenty of room for youth performances and films. The film program is previously announced once a month, so that newer quality films are rotated. But the program also has a few established names.
Every human being has the need to experience for shorter or longer time something that is not commonplace. Just to relax or unusual to break persistent patterns. The Veur Theatre, partly located in the emblematic church wants as attractive and welcoming independent theater is a right place for this need. Everyone is welcome. Due to the small size of the theater you always have a good place and you can watch performances closer than in big club venues. The theater offers rather diverse annual program with well-known and lesser-known performers. It is a really cozy and intimate theater. It is (partly) run by volunteers that run this theater in a very professional manner. The prices are at a very acceptable level and you get a lot for it!
The Veur Theater, in addition to the regular shows, is for many years "the place" where people come to have parties and celebrations! For a "formal cocktail", but also for a fully catered family party with snacks, drinks and possibly entertainment in a cozy and unique setting with a friendly staff. Only the location of the theater is very special. The foyer of the Theatre Veur is very unique. The special architecture of the former church is still visible, along with the chosen color combination it creates an airy, bright yet intimate homely atmosphere. Both the lower and upper halls with bamboo flooring is multifunctional and used for receptions, social gatherings, high tea, parties and meeting locations. The Veur Theatre has officially designated as a wedding venue. If you want to get married in an atmospheric environment, Het Veur Theater is a perfect place for this. Het Veur Theater team specializes in creating special experiences.
For more information go here: www.hetveurtheater.nl
Het Veur Theater
Pros
Theater with great atmosphere and nice staff.