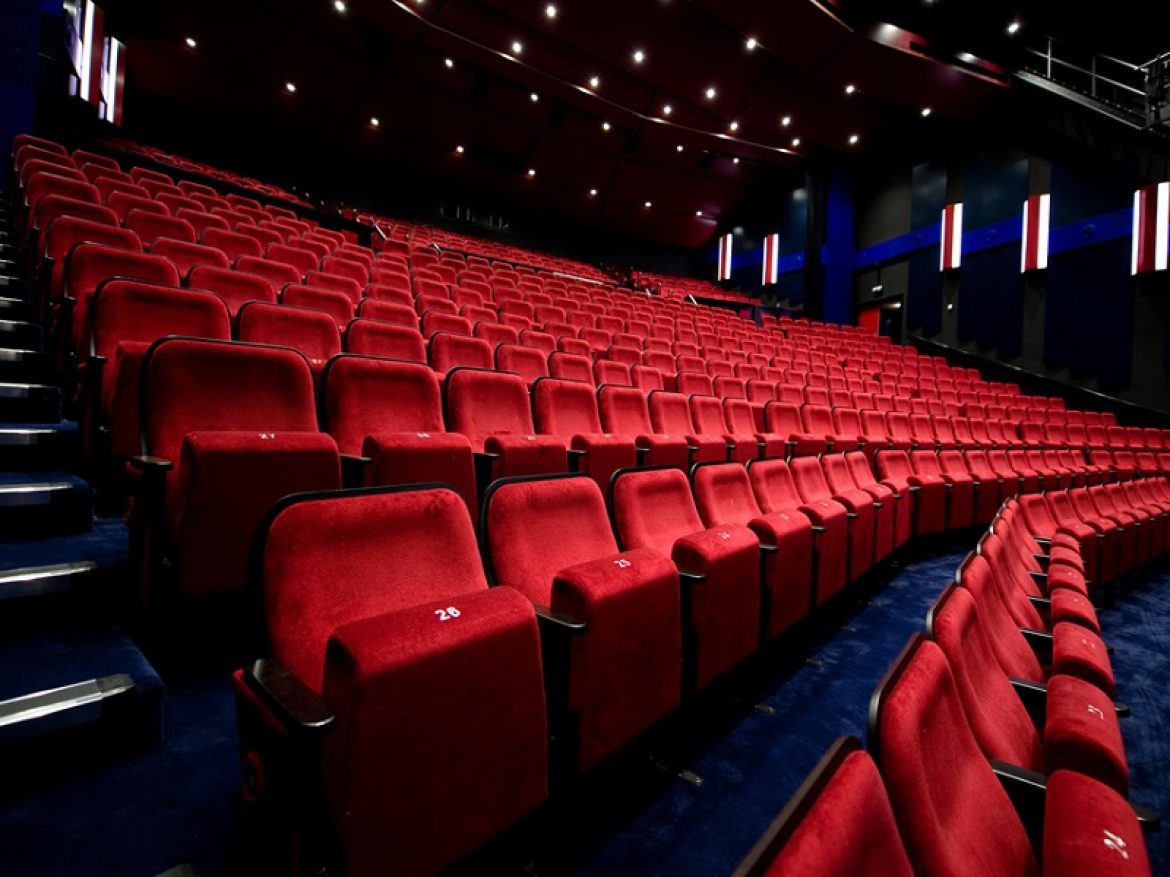 Theater De Lampegiet
The theater Lampegiet is a medium-sized theater in Veenendaal in the Dutch province of Utrecht. Located in the center of the country, it is the perfect location for a night out or for the organization of an event. The theater is located in the church district, next to the center of Veenendaal with many shops and several restaurants and eateries. So it is perfect to combine an evening or afternoon of shopping with a theater day, a delicious dinner before or a tasty drink in the city afterwards. The theater was opened on February 26, 1988. The theater has a hall that can accommodate up to 558 people, a lobby and a restaurant. In the first years the theater was primarily a cultural meeting and worked well as a movie theater. Theatre Lampegiet is a theater, where you can just relax from everyday life. You can enjoy a wide variety of performances. Cabaret, musicals and concerts, for everyone's tastes. In advance, you can dine before the show in foyer of the theater. At selected performances, enjoy a range of delicious dishes prior to the performance.
After an extensive renovation, the theater is adapted to today's demands and takes an important regional cultural function. The Lampegiet theater is a venue, where you can feel at home and can escape everyday life. Everyone is welcome. The theater Lampegiet in Veenendaal is a stage for various and diverse performances. Amateiur and experienced talents perform in many different genres on the stage of Theatre Lampegiet. Unique to the Theatre Lampegiet is the opportunity to dine in the foyer of the theater.The Theatre program The Lampegiet is known for its diversity. For each target there is something to experience, from family shows to classical performances, from opera to cabaret and from pop concerts to theater. The theater Lampegiet also can be rented for company parties, reception, conference and more. The theater Lampegiet is also a perfectl venue for corporate events, conferences, presentations and meetings. The theater Lampegiet Veenendaal is suitable for a business event and children's party. This activity is suitable for the whole family, children, adults and the elderly. The Lampegiet also offers several packages, including a pancake package. After several children's shows young visitors can continue to eat pancakes. A beautiful, central location with a classic look will help you to receive your guests with pride. You have the possibility to rent the whole theater or just a part, everything is negotiable.
Check out this link: www.lampegiet.nl
Theater De Lampegiet
Pros
Nice theater with good acoustics and friendly atmosphere.